Blog
Grands Prix du Design 12th edition
February 04, 2019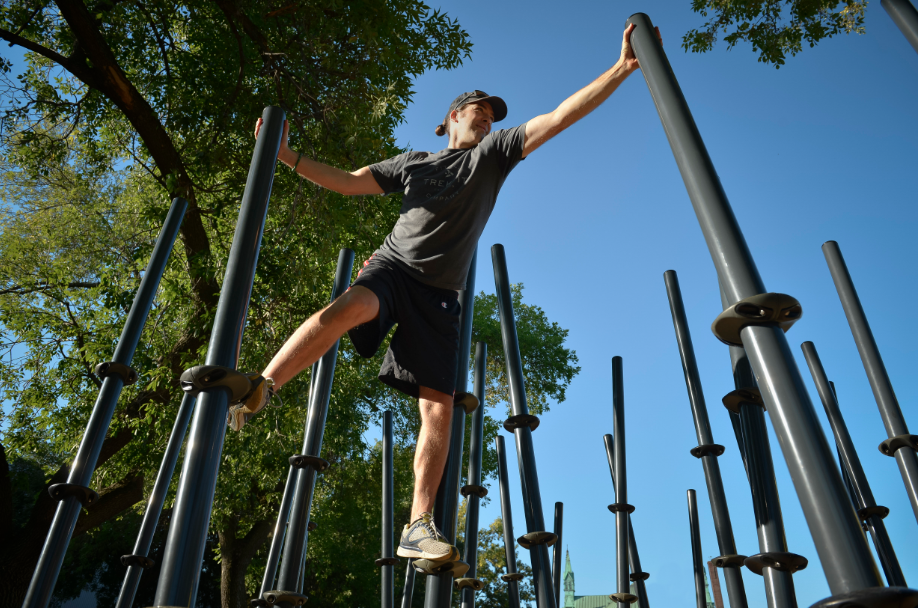 On January 10th, the Grands Prix du Design gala took place at the Montreal Casino. Our Bamboo Jungle was rewarded for BEST RECREATIONAL EQUIPMENT. This accomplishment is the result of a great collaboration between the TREKFIT innovation team and our long time partner, Vincent Clarizio, Industrial designer and associate at Signature Design Communication.

The Grands Prix du Design is an annual contest aimed at showcasing the talent of designers and architects. The awards cerenomy is a true celebration of excellence in design.

In 2012, our team was rewarded with the same award for the development of our long bench, central piece of the TREKFIT fitness circuits.
This prize confirms our mission to innovate in the design of versatile outdoor fitness equipment which, by its design and aesthetics, enhances the user experience and the value of the environment it lives in.
Stay tuned for our next innovations.