Blog
The top 5 outdoor gyms in Toronto
June 21, 2019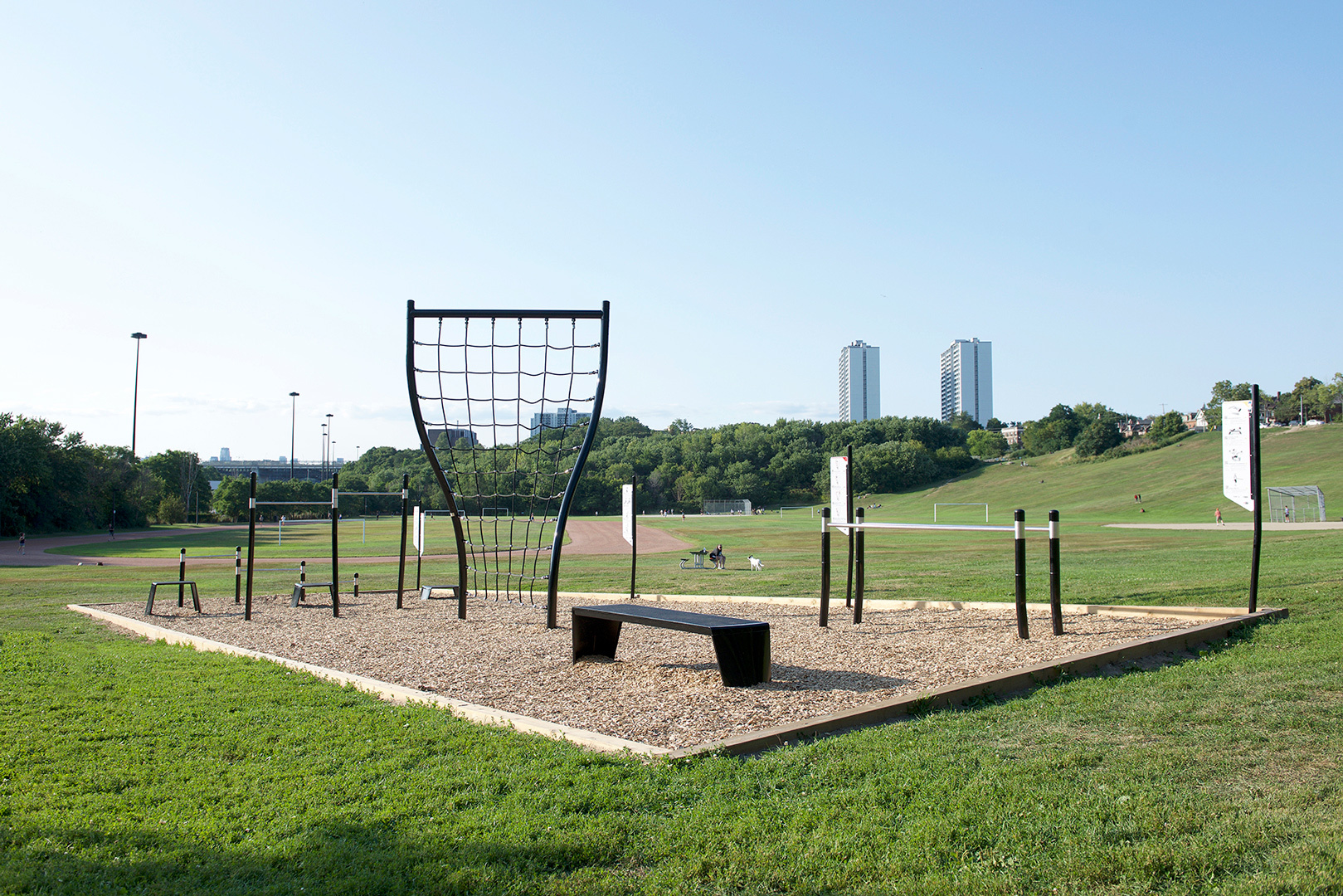 Looking for the top outdoor gyms in your neighbourhood ? Trekfit has the answer. The outdoor fitness equipments are spreading all around town. Looking to get back in shape, master calisthenics or add muscle strength to your cardio routine, your neighbourhood park may be the solution.

Riverdale Park East - Broadview ave.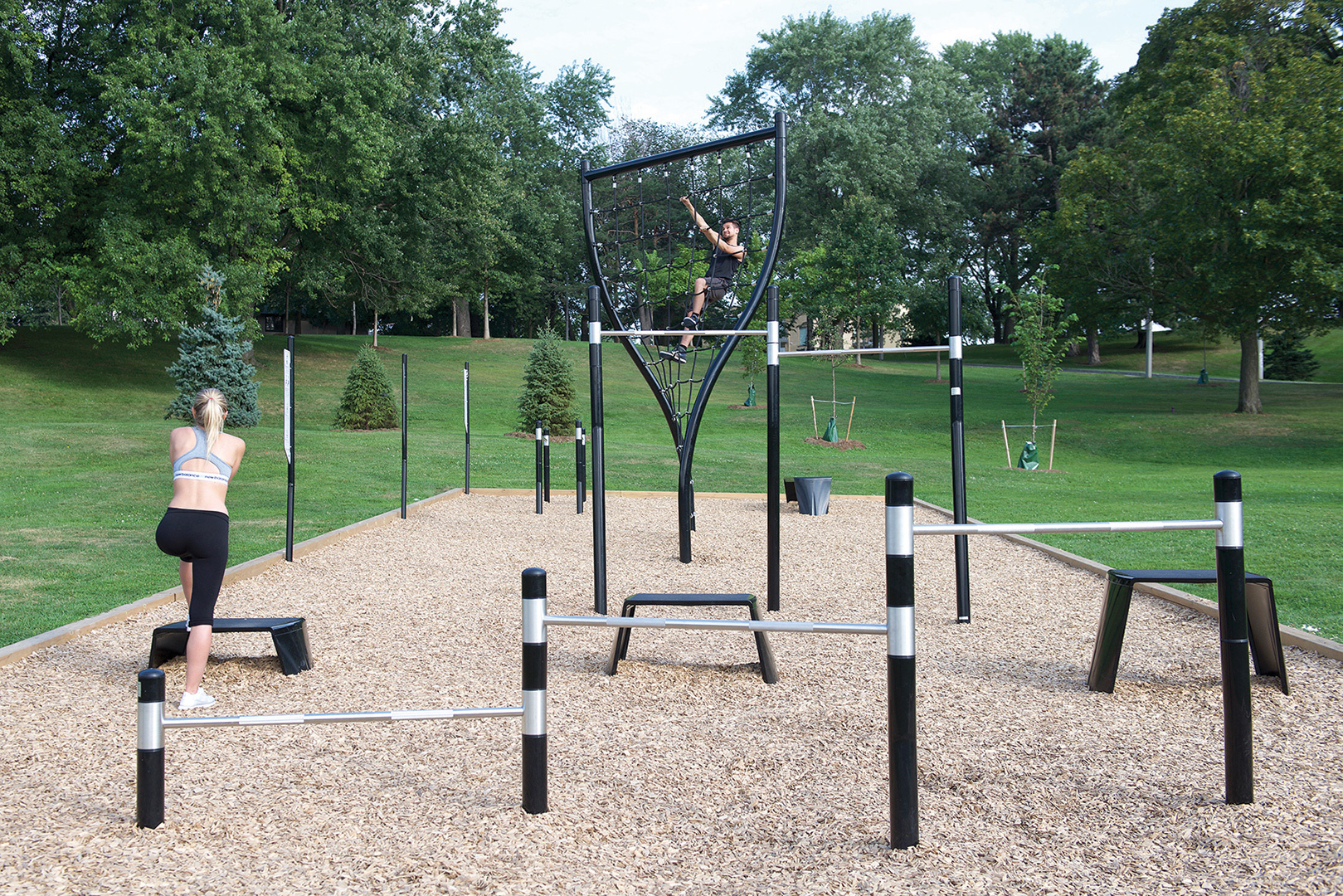 A great place to workout while enjoying this magnificent park. Challenge yourself and your friends on the Cargo Net, a military-style climbing net with a twist. This model combines the beauty of sculpture with the most thrilling workout imaginable. Included in the fitness circuit, you will be sure to break a sweat.
Sir Casimir Gzowski Park - Lake Shore Blvd. W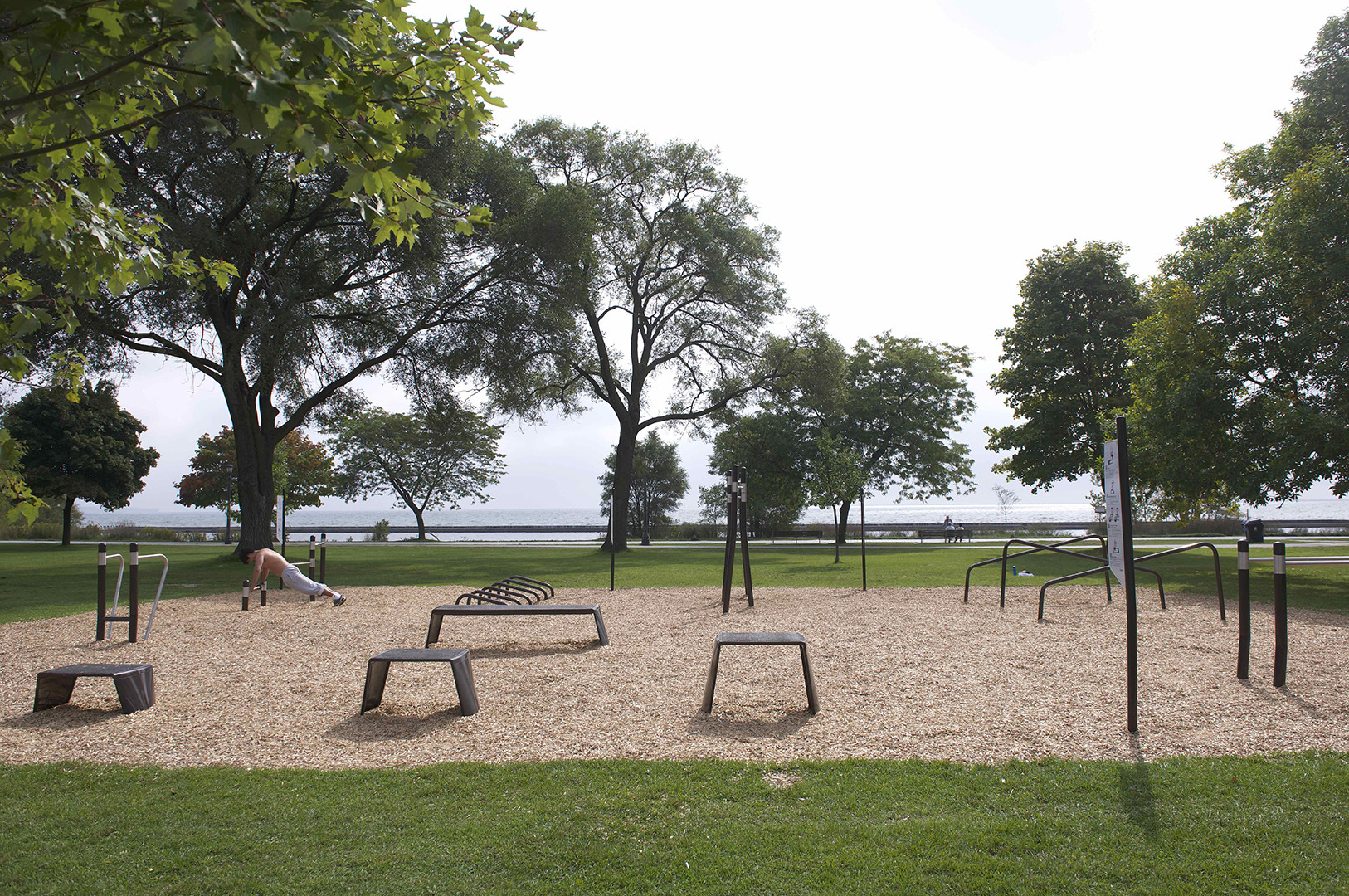 Working out with a great view is even better ! Complete your jog or walk with a muscle strength circuit. From pull-up bars, to long benches or dip and push-up bars, all the needed equipment is available. Information panels help you decide witch exercices to perform.
Cruickshank Park - Weston Rd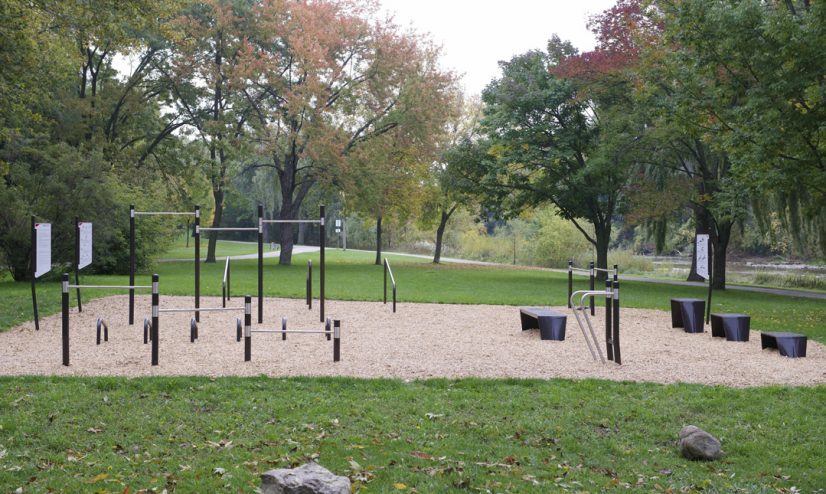 A true classic Trekfit fitness circuit in a great decor. Discover the different workout levels but watch out for the high intensity. Who is up for a pull-up challenge ?
Cedervale Park - Lower Village Gate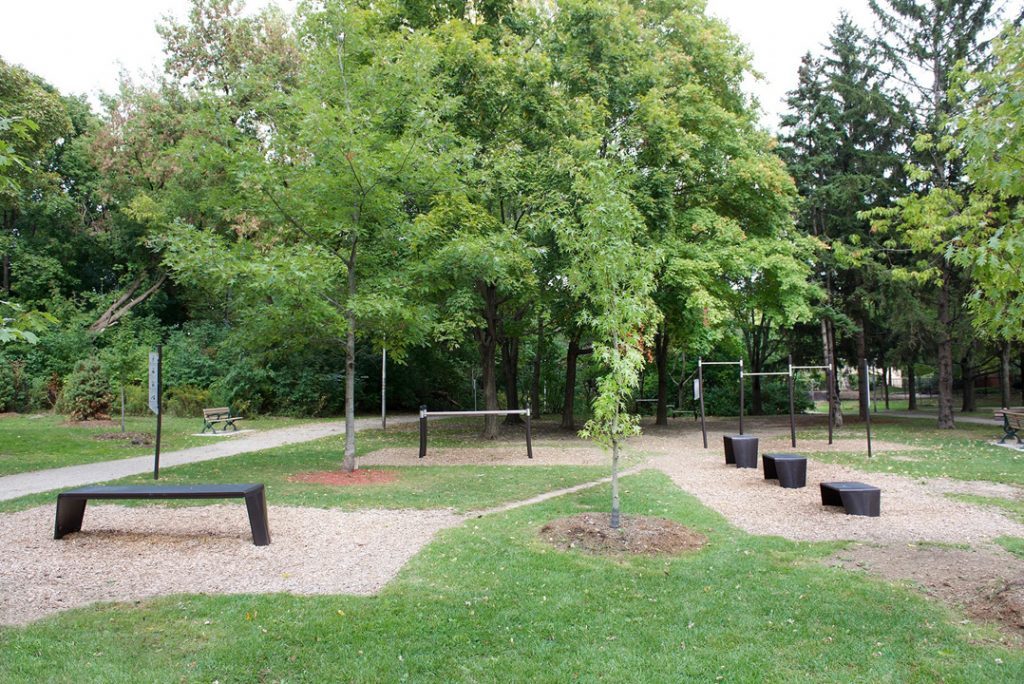 This great neighbourhood park is suited for all members of the community. From beginners to experts, seniors and active women, wheelchair users and teenagers. The workout programs are adapted to different fitness goals and ability levels.
Snider Parkette - Lytton Blvd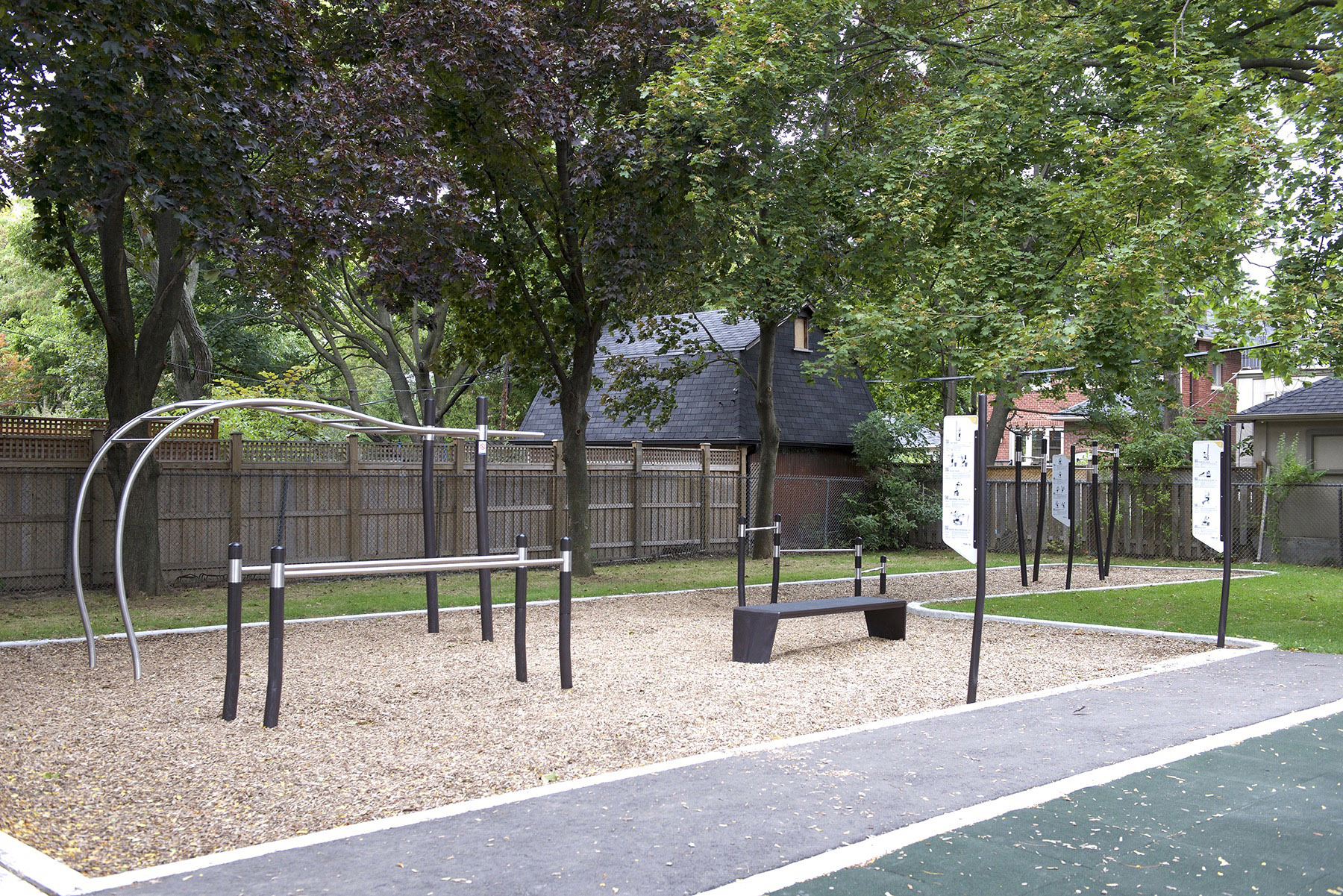 To the north of the city centre this park offers a variety of possibilities. Well-known by the Toronto calisthenics community it is not rare to find training groups. Don't be intimidated, Trekfit fitness circuits are for everyone.
Looking for an outdoor fitness park in your neighbourhood, visit the Trekfit park locator https://trekfit.ca/en/locator or download the free Trekfit app. via Apple or Google Play.
Enjoy the summer, outdoors !